after that dog photo below i came across lots of images all of a sudden of people and things who are working it. here is a collection!
This guy is WORKING IT.
This MOM is Working It behind a giant leafy green.
This Eyeball Cake is WORKING IT.
This kid is pretty weird but ok I guess he counts.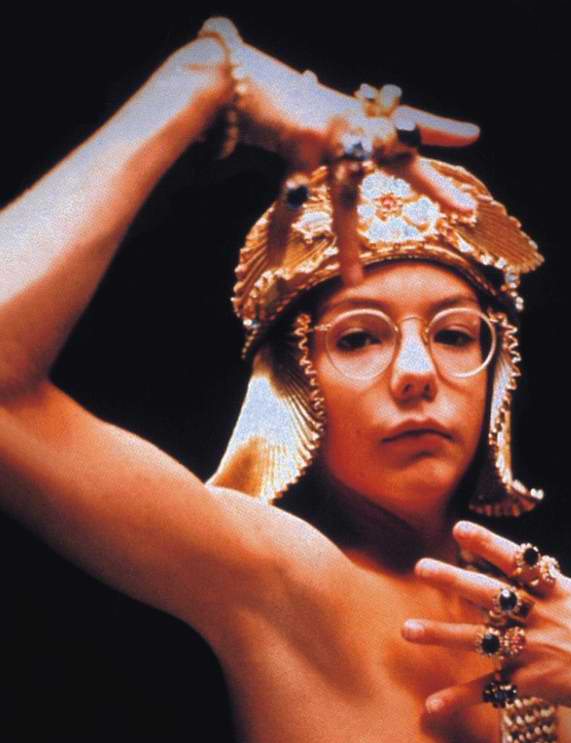 This guy, DUH.
This bush really knows how to work it.